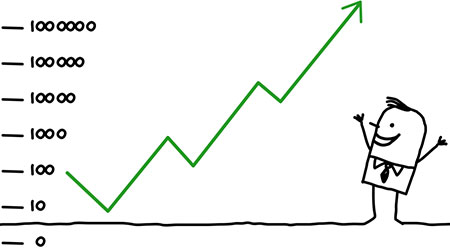 We provide business development support to companies through either interim management or consultancy roles.  We have worked with some very large companies (for example, Whatman, ThermoFisher, JCB, Daikin) and also with a large number of SMEs, small start-ups and spin-outs.
Our main task is usually to increase revenues in the short term to meet targets that have been set by management or investors.  Our aim is to implement the sales and marketing activities necessary to ensure revenue growth and then hand the management of these activities over to the in-house team.  We also put the required systems in place to enable the management team to monitor and control the sales process.
We have also helped to recruit and train key staff.
Some of the product areas we have worked in are given below, but this is by no means an extensive list.
Medical devices
Laboratory consumables and reagents
Separation technologies
Biosensors
Diagnostic products
Proficiency testing
Industrial plant
For some clients we have managed rapid interventions over a period of a few months, but we have also partnered other clients over several years.